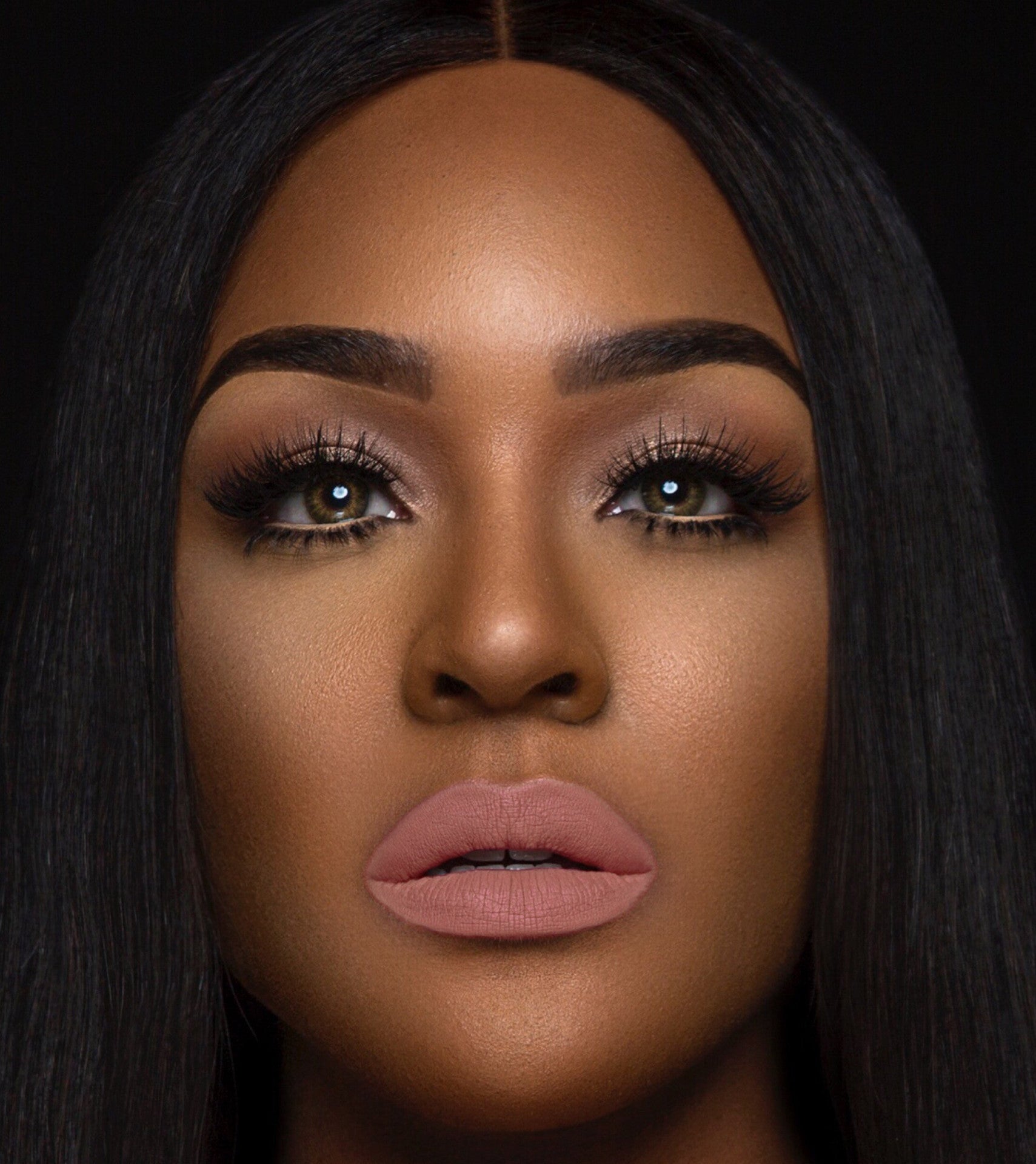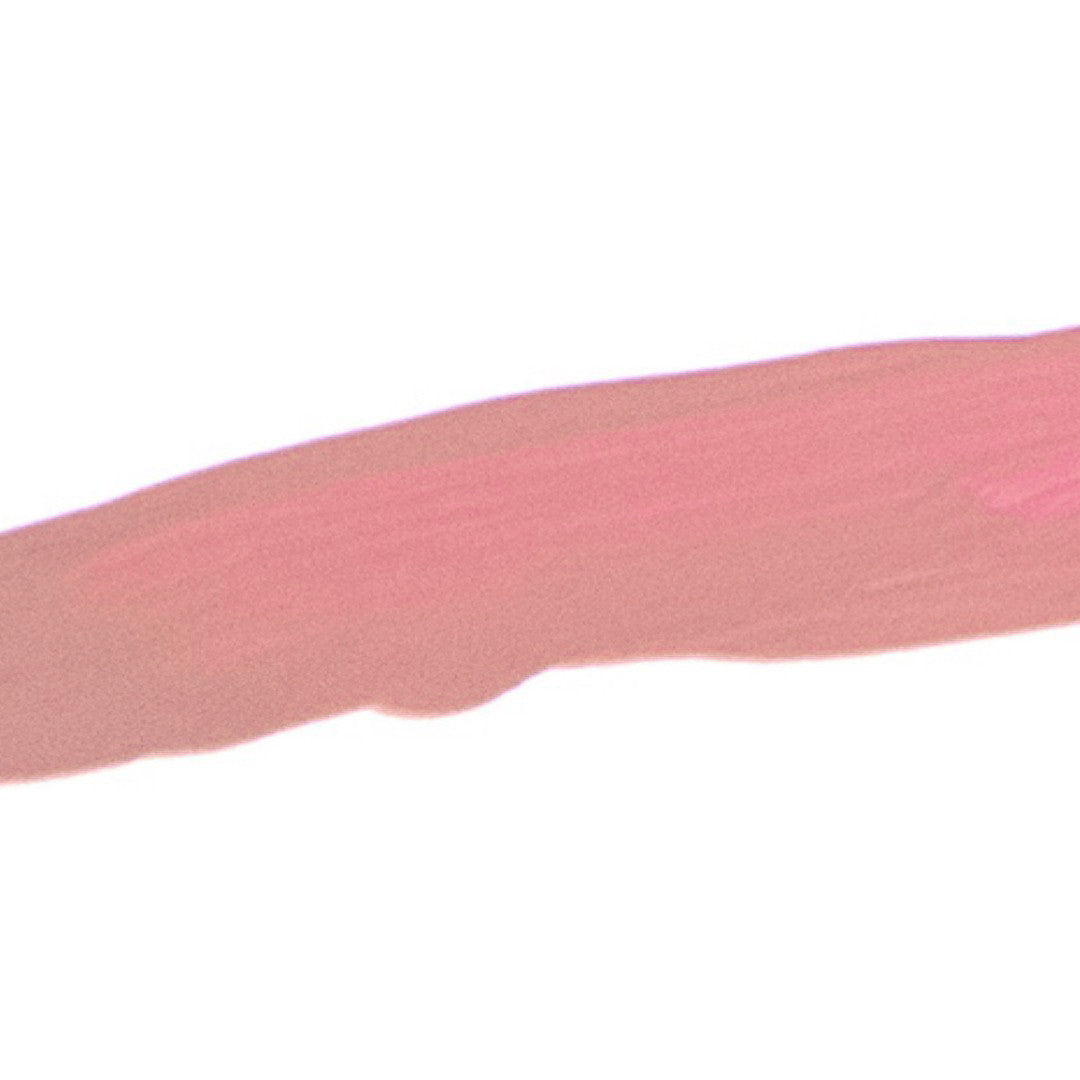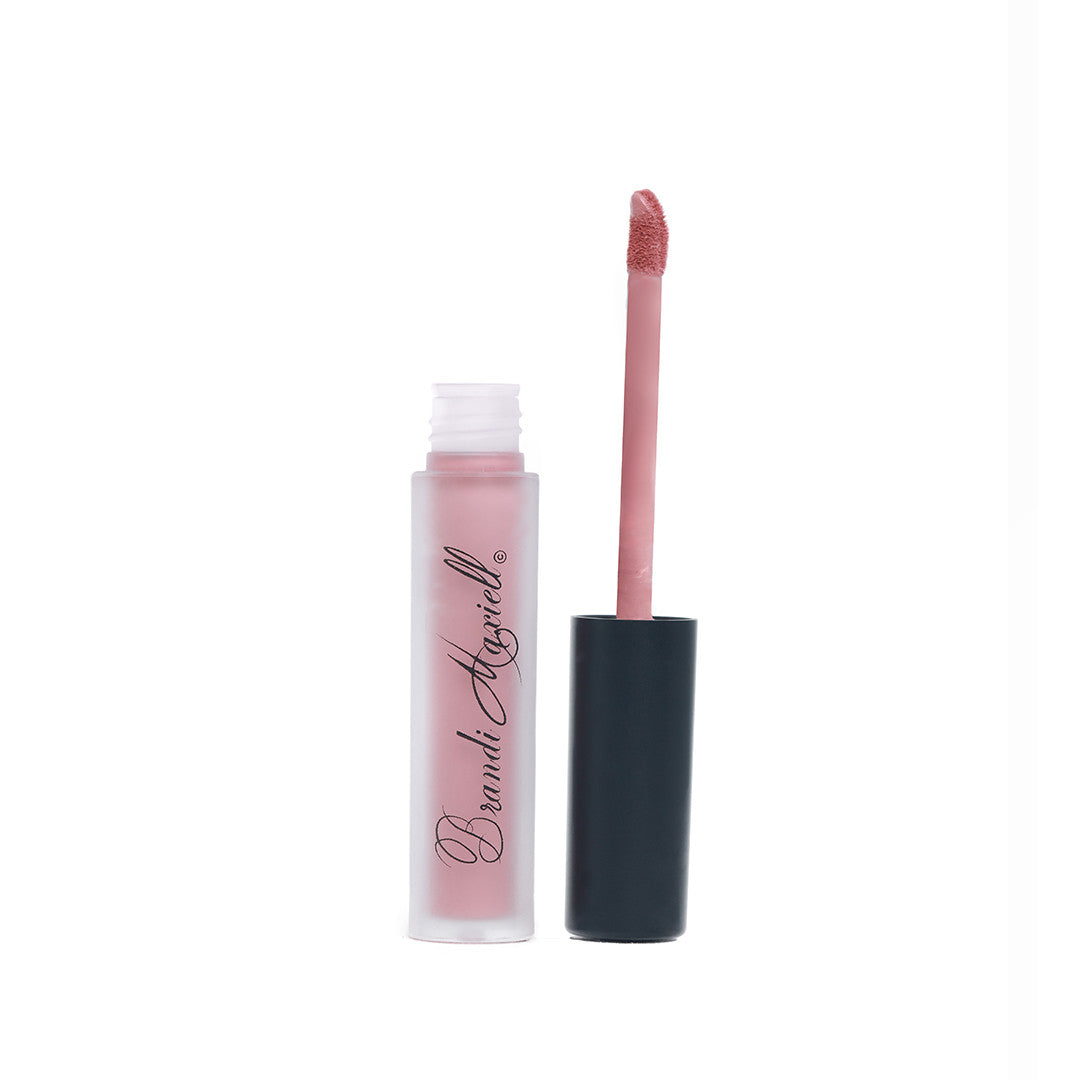 BRANDIMAXIELL
MARRY ME
A creamy matte, beige, nude hue. 
Liquid Lipstick formula from The Love Collection.
Cruelty free. No animal testing. Dries completely matte.
**Available for purchase in increments of 2.**
TIPS:
1.  Gently exfoliate lips with a lip scrub.
2.  Apply a lip balm or moisturizing treatment to your lips 15 minutes              
     before applying lipstick or while doing your makeup; blot off excess             
     product with a tissue.
3.  Use a lip liner that matches the same shade as your lipstick.  Line            
     and fill your lips in. Doing it this way is optional but it gives your    
     color a richer and more intense look.  It can also help your lipstick
     last longer.
4.  Apply the matte lipstick directly to your lips (try not to do more than
     2 coats AND DO NOT RUB LIPS TOGETHER).
5.  If needed clean up edges with a concealer.
6.  Allow 20-30 seconds for the color to set to see the finished look.  
     Color may vary based on skin tone.
7.  To remove use makeup remover or oil.